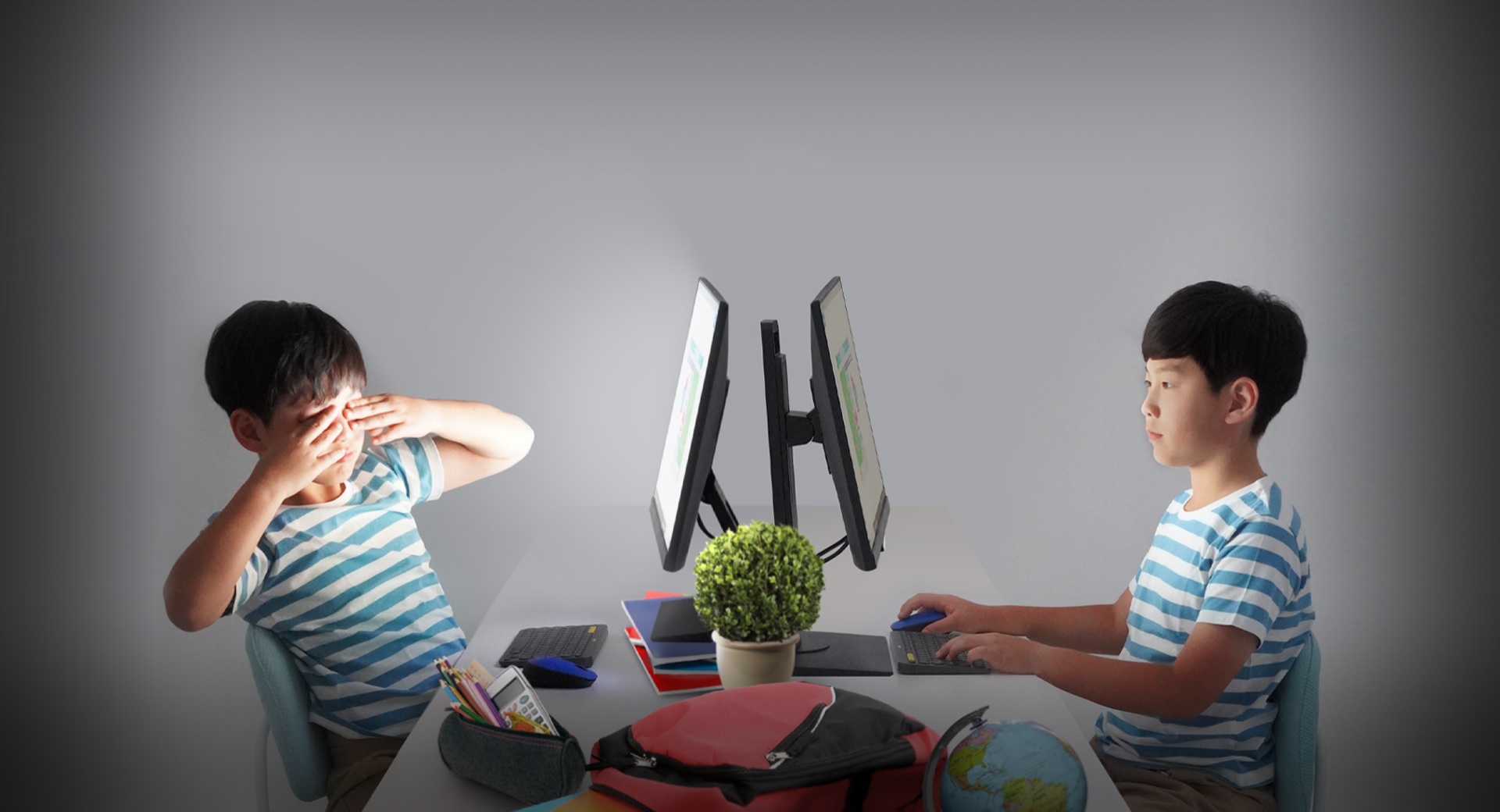 Be Aware of Screen Brightness
Your Child's Eye Health is at Risk
Many children study with the same screen brightness. Adjusting OSD may not be easy or persistent for parents, not to mention for kids. A simple on/off switch ensures optimal brightness under different lighting conditions. BenQ Brightness Intelligence Tech (B.I. Tech) can detect and adjust brightness automatically according to surrounding light to safeguard children's eye health.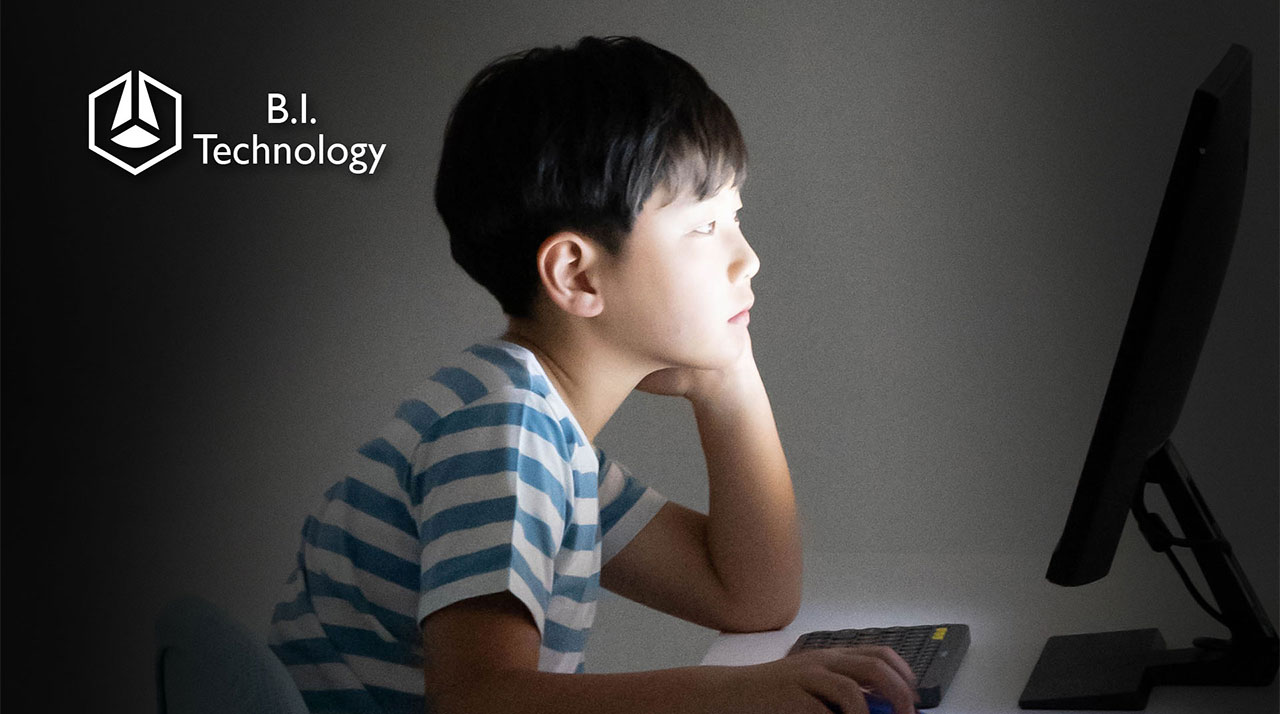 Monitor with Height Adjustment
Suitable for Siblings and the Whole Family
BenQ's Height Adjustment Stand allows family members to find the best viewing angles for comfortable study or work, and screen sharing with an extensive range of monitor adjustments – height, tilt, pivot, and swivel. Siblings can easily adjust monitor height and viewing angles when they need to take turn using the monitor.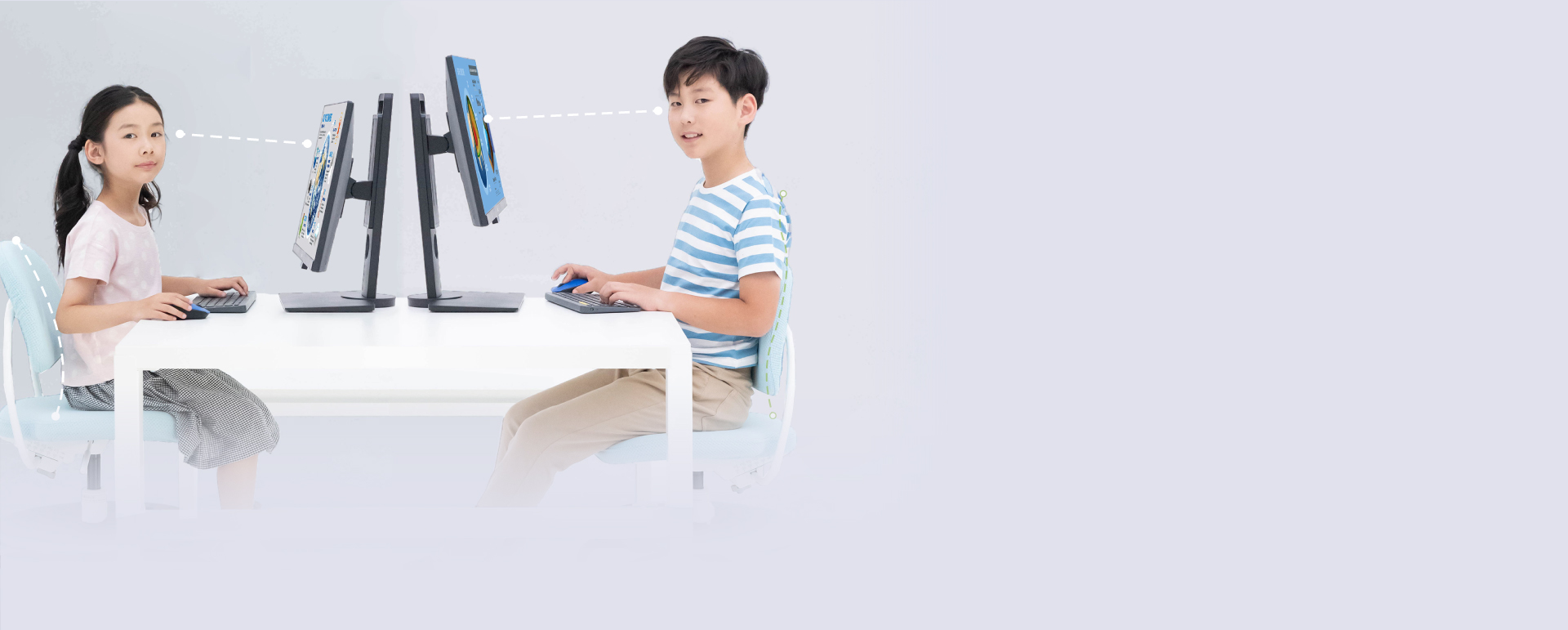 Screens with eye-care technologies help children relieve their eye strains while doing homework at home. In addition to PC, laptops can also be connected to a monitor in a way that is easier than you think! BenQ GW2480T Eye-care Monitor for Students offers three connection ports, including HDMI, DisplayPort, and D-sub.