Accurate Color for Supreme Aesthetic Excellence
Designers never settle for mediocrity, and BenQ's DesignVue PD2700U designer monitor delivers absolute color precision and ultra-high resolution to help designers fulfill their brilliant ideas. Empowered by BenQ's exclusive AQCOLOR technology and 4K UHD resolution, PD2700U brings out the clarity and color precision that designers have been yearning for. Coupling with 3 special modes tailored for different scenarios, PD2700U allows designers in different fields to achieve the same level of excellence.
Professional Grade. Universal Appeal.
4K UHD resolution means 3840×2160 pixels, more than eight million, are delivering precise images to you. PD2700U offers 10-bit color that displays more than a billion hues, wide color spaces, custom modes, and the color confidence of Pantone and CalMAN.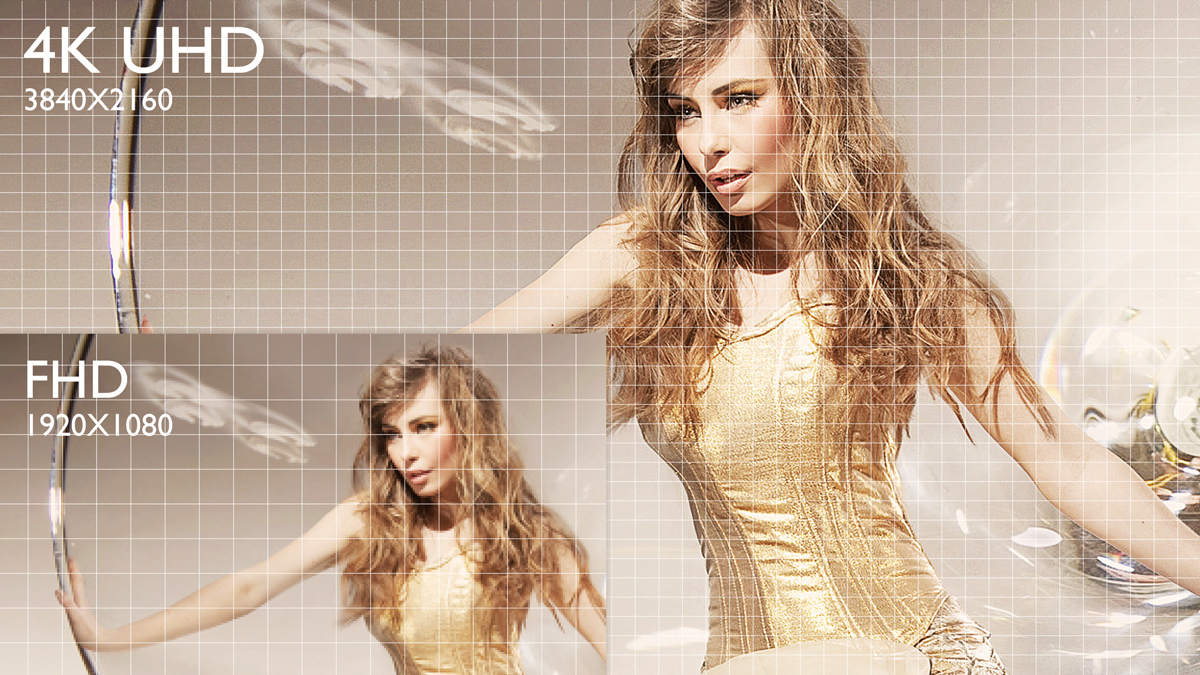 Reference-Grade Color: 10-Bit , 100% sRGB, & Rec. 709, Delta E ≤ 3
PD2700U covers 100% of sRGB and Rec. 709 color spaces and delivers an amazing Delta E ≤ 3 value. PD2700U's advanced IPS wide viewing angle technology minimizes color shift to inspire absolute design confidence. 100% sRGB color gamut accuracy adheres to industry standards in digital production, and Rec. 709 reproduces accurate resolution, frame rate, color gamut, gamma, and white point performance in high-definition video work.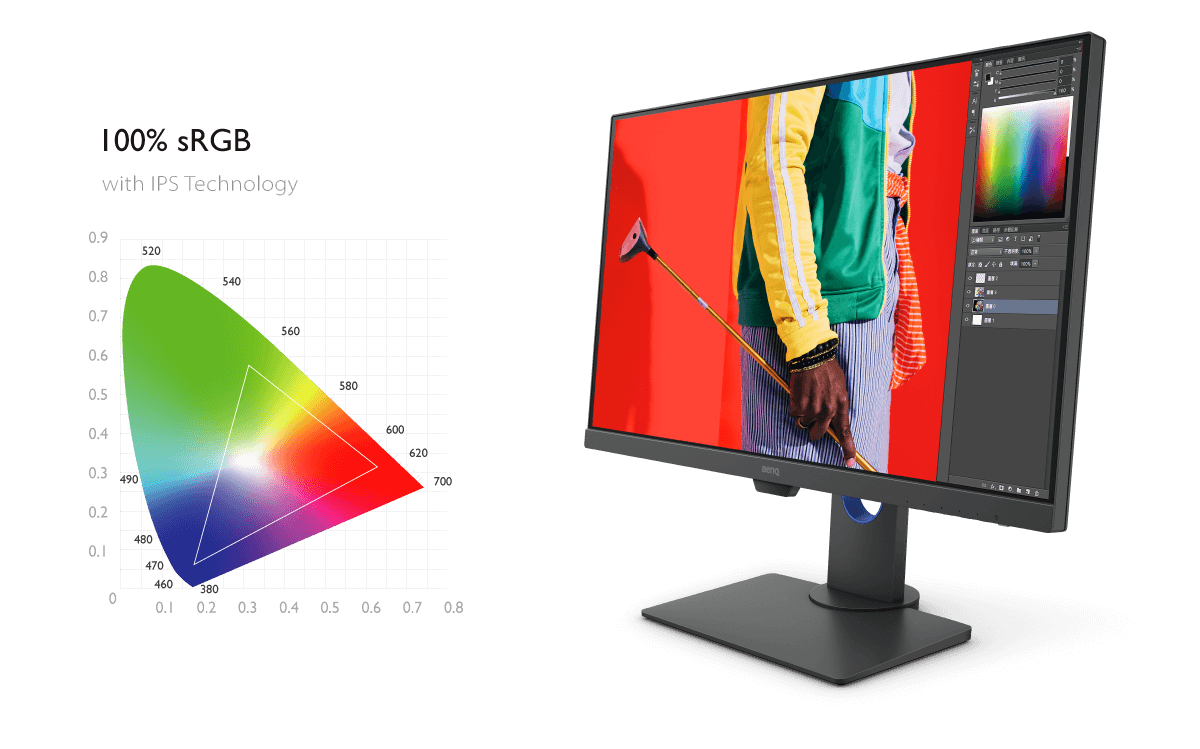 4K UHD with HDR10 Support
PD2700U has HDR10 support. Preview your work in HDR during the video editing process for the best results.